Pizzeria & Mexicana CAROSELLO

Open:
Mo – Su 11.00 – 23.00
Černokostelecká 68
100 00 Prague 10
Phone: +420 274 820 594
(in case of line failure call 774 443 317)
e-mail: info@carosello.cz
https://www.carosello.cz
There is a tram stop in front of the restaurant
5, 7, 13 and 55.
For visitors we have our own parking with arrival
from U Kombinátu street.
Click on the map to enlarge it or
open an interactive map with route planner..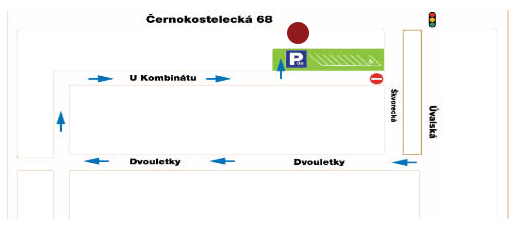 Please make reservations by phone. The staff will offer you seats in different parts of the restaurant, when booking via e-mail, we will not be able to arrange your request quickly.
Thank you for your understanding.